Industrial - Wellness - Rehab
Our family has been caring for patients and clients in the Gulf Coast region for more than 30 years. Experience why we are different than the rest.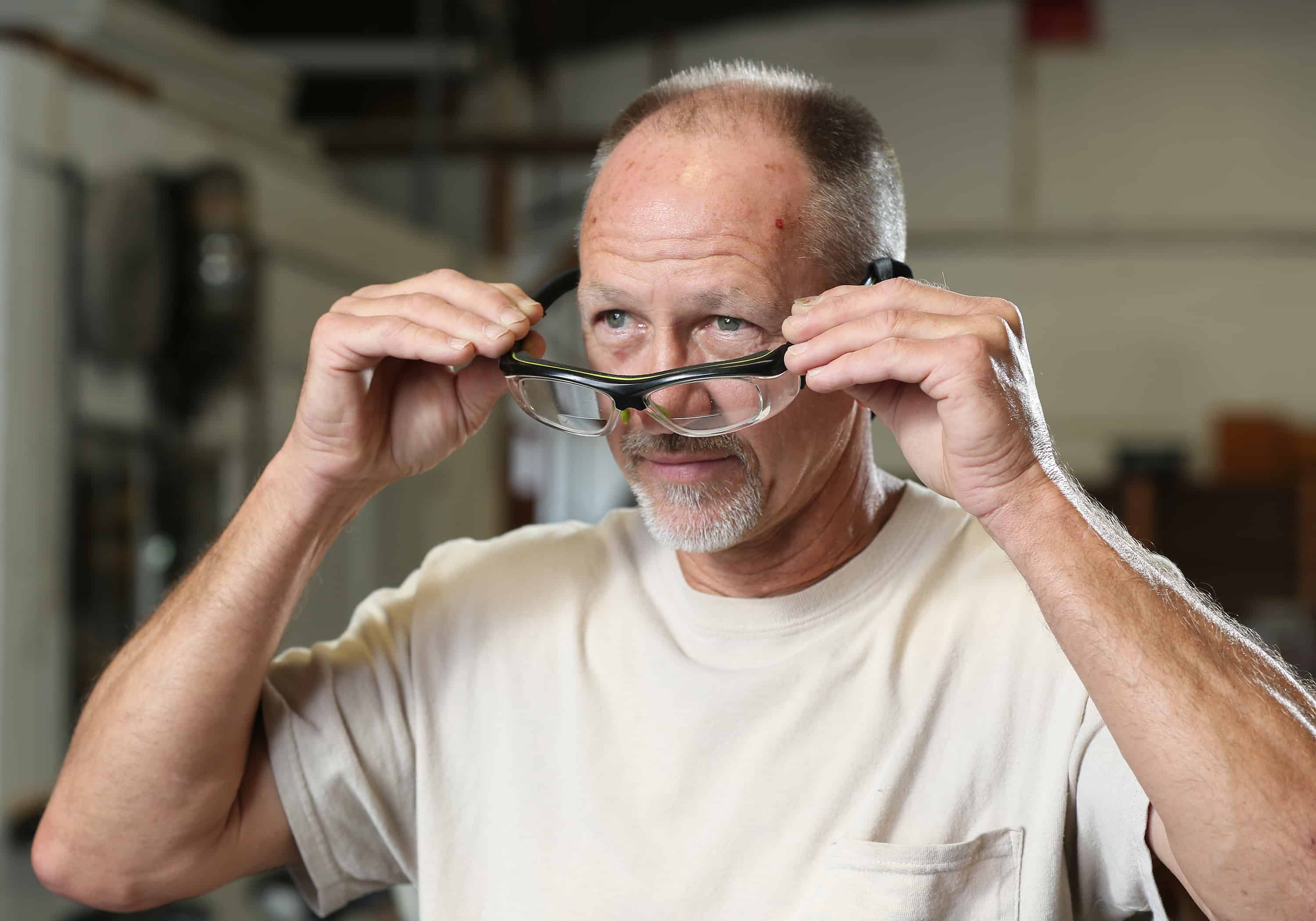 We offer unique services for employers in any industry such as Pre-Employment Screenings, Job Descriptions, Physical Agility Tests and Ergonomic Assessments. We offer individualized services for all employers and all types of jobs.
Helping you live life to it's fullest
We offer a personalized approach to helping employers offer Preventative Education services to their employees such as Job Coaching and On Site Stretching Programs.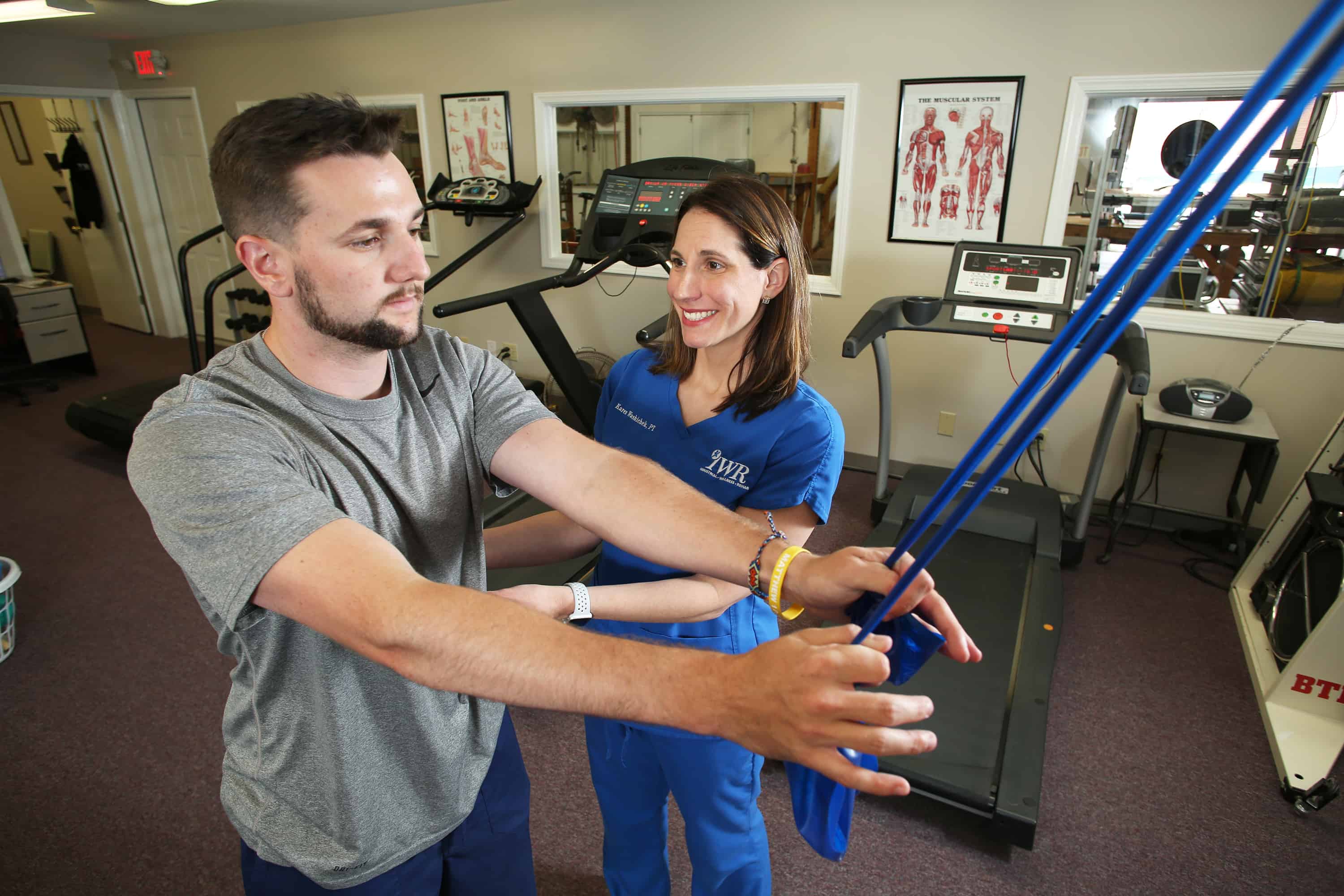 Helping you get real results.
Industrial Wellness and Rehab, Inc. has been a leader in Physical Therapy services for more than 30 years. Our Work Conditioning and Work Hardening programs offer the only real worksite simulated environment for an employee's injury rehabilitation.
Our Functional Capacity Evaluations (FCE) are respected because we offer a true, unbiased approach.
Over the years, we have expanded our services to meet the needs of our employers to offer Occupational Therapy treatments.
Dealing with worker's compensation claims is always challenging but IWR has managed to keep the employees and the employers satisfied. I attribute this to their continued commitment to deliver the right treatment, for the right length of time while encouraging maximum physical recovery.
Industrial Wellness Rehab, Inc. will be your one stop healthcare provider for all of your Industrial, Wellness, and Rehabilitation needs.