REHABILITATION
Helping you get real results
Physical & Occupational Therapy
PHYSICAL THERAPY
Injury and illness can take a toll on the body's strength and agility. Physical therapy services center around the restoration of function to an area of injury through the use of appropriate modalities, exercise, and other therapeutic techniques. The staff at Industrial Wellness Rehab, Inc. promotes early intervention after injury. The focus is on symptom management and restoration of function, establishing a sound basis for an early, safe and efficient return to work, and/or normal living activities.
The patient and the physical therapist review progress at each appointment in order to make necessary advancements to treatment and home programs. Our therapists emphasize patient participation and follow-through, and focus on techniques that allow your rehabilitation to proceed at a desired pace.
OCCUPATIONAL THERAPY
Our Occupational Therapists focus primarily on rehabilitation of the hand, wrist and elbow. We use multiple treatment options including modalities, joint mobilization and splinting. Our therapists are committed to helping out patients return to work and all other activities of daily living.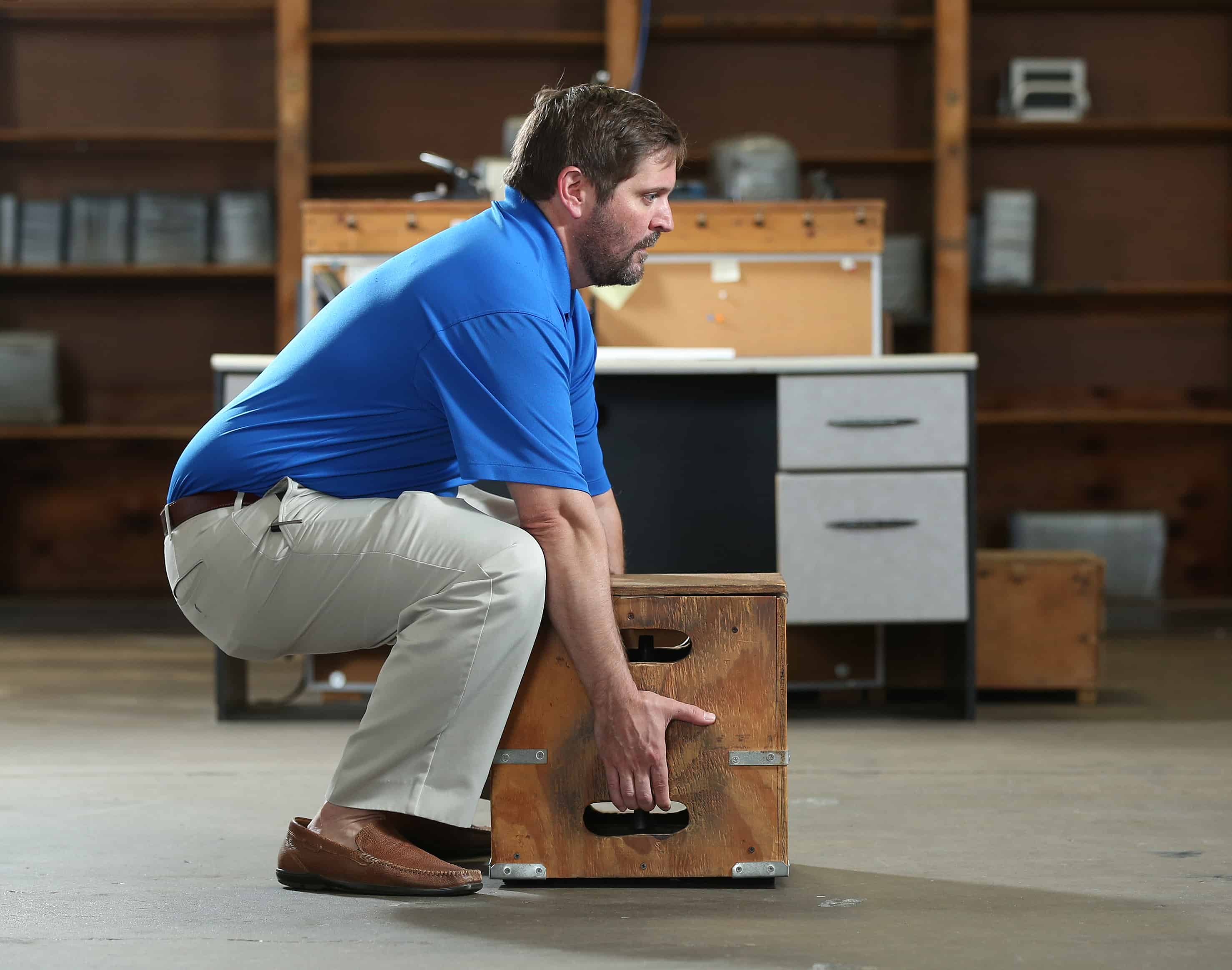 WORK CONDITIONING / WORK HARDENING
WORK CONDITIONING
Work Conditioning is designed for patients who have progressed past the need for physical therapy or require general body reconditioning for a successful return to full duty. Many patient's in this program are working light duty and will attend three (3) days a week for up to a four (4) hour time period. The program involves full body conditioning, cardiovascular activity and simulated work tasks for the patient's specific job. The goal of Work Conditioning is to ensure the patient is capable of safely returning to the required tasks of their job.
WORK HARDENING
Work Hardening embodies the same goals and activities of Work Conditioning, but at a greater frequency. Work Hardening is generally designed for employees who are not currently working and can attend five (5) days a week working up to an eight (8) hour day. This individual treatment program is designed to maximize an injured worker's ability to re-enter the work place as quickly and safely as possible.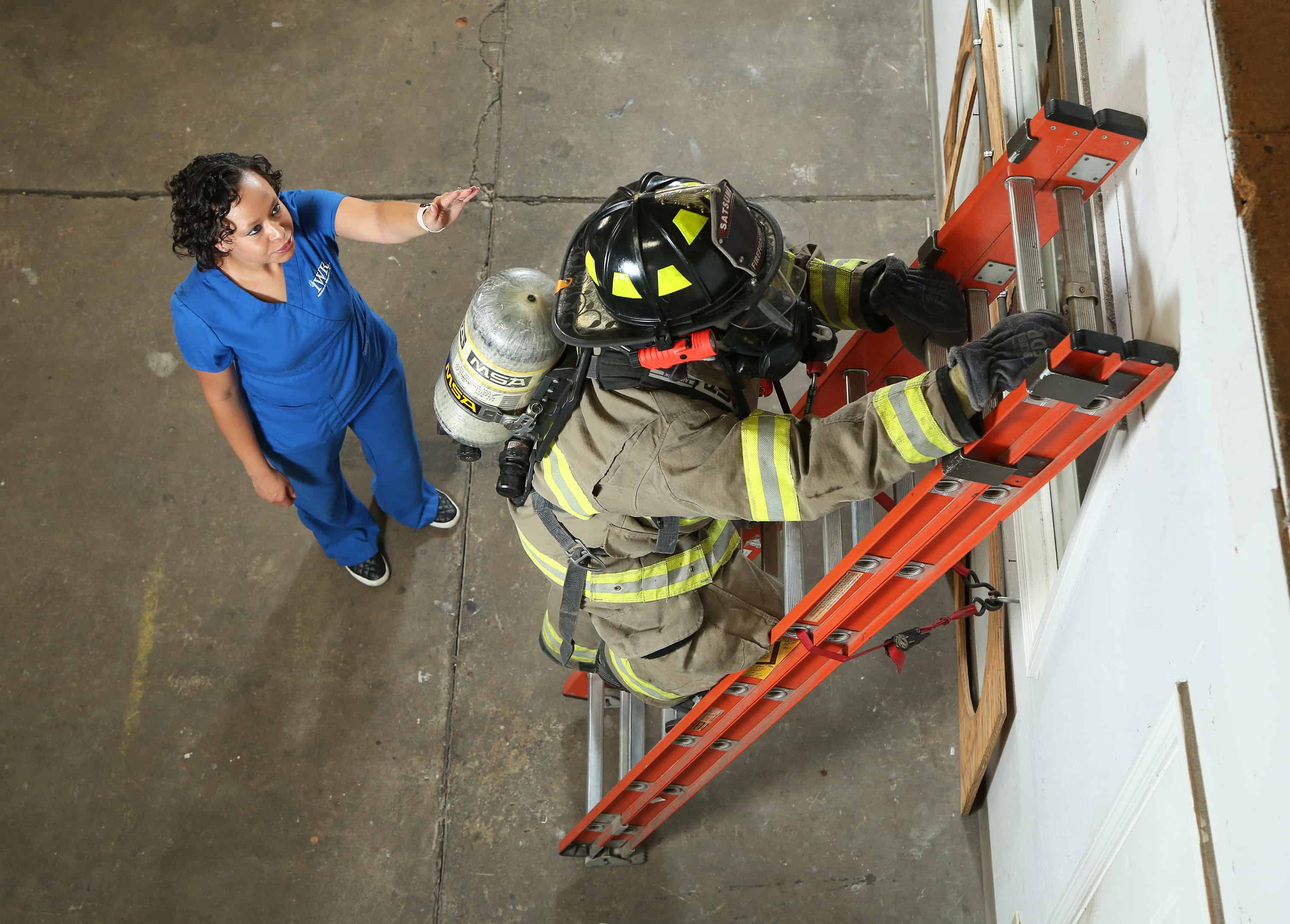 Functional Capacity Evaluation (FCE)
Our Functional Capacity Evaluations (FCE) are respected because we offer a true, unbiased approach. We perform copy written, comprehensive tests that assess a person's functional abilities and limitations after injury. We identify their current tolerance for material and nonmaterial handling tasks and what physical demand level they fall into at the time of assessment. The results will outline baseline tolerances, assist in return to work placement or impairment rating.
WORK CAPACITY EVALUATION (WCE)
A Work Capacity Evaluation (WCE) can also be performed to assess the same tolerances of the FCE, but will include any job specific tasks. We will also address the patient's abilities compared with their job requirements. The specific job requirements are derived from the job description provided by the employer. If a job description is not available, tolerances are identified through discussion with the patient.